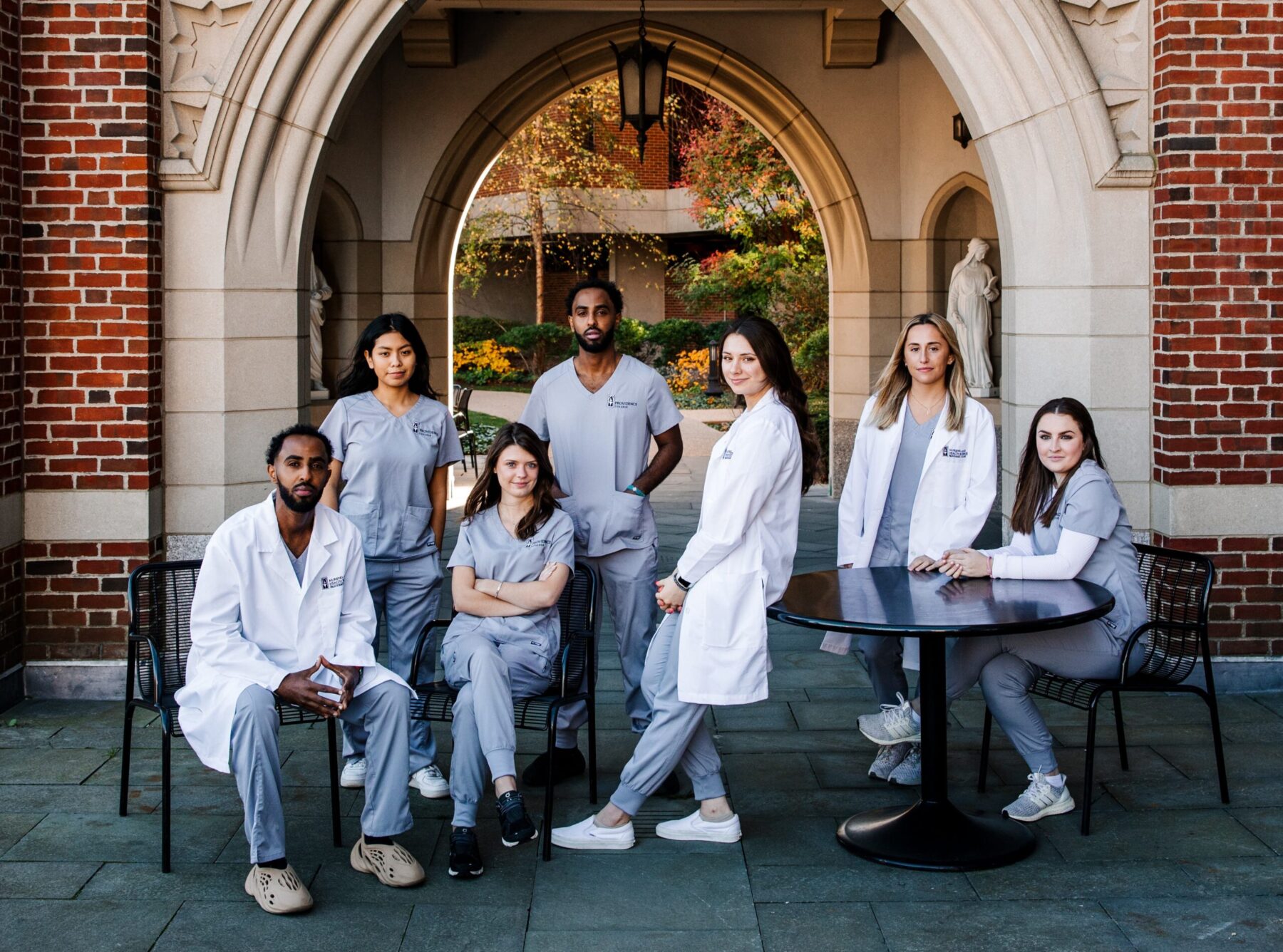 Nursing at Providence College
Degree Program
Bachelor of Science in Nursing
Why Study Nursing at Providence College?
Grounded in the liberal arts and embedded in Providence College's Catholic and Dominican tradition, the Bachelor of Science in Nursing program will provide a rigorous academic curriculum that encompasses theoretical and clinical coursework that leads to evidence-based nursing practice. The Nursing program is distinctive in its holistic approach to the development and moral formation of students who experience the art and science of healing through nursing. Through this approach, nursing students will be professionally prepared as healthcare providers who practice with passion and discipline, and act with reason and compassion.
With a focus on their personal and professional growth, the curriculum will foster in our students critical thinking and decision-making abilities, along with the technically advanced knowledge and skills needed to succeed as licensed practicing nurses in diverse healthcare settings. Under the direction of highly qualified, experienced, and cross-disciplinary faculty, students will complete a variety of required courses in the nursing program and choose electives from various other disciplinary fields. Carefully chosen clinical experiences at prominent local, regional, national, and international healthcare settings will prepare students to care for patients in ways that underscore human dignity.
learn more
Example Four-Year Plan of Study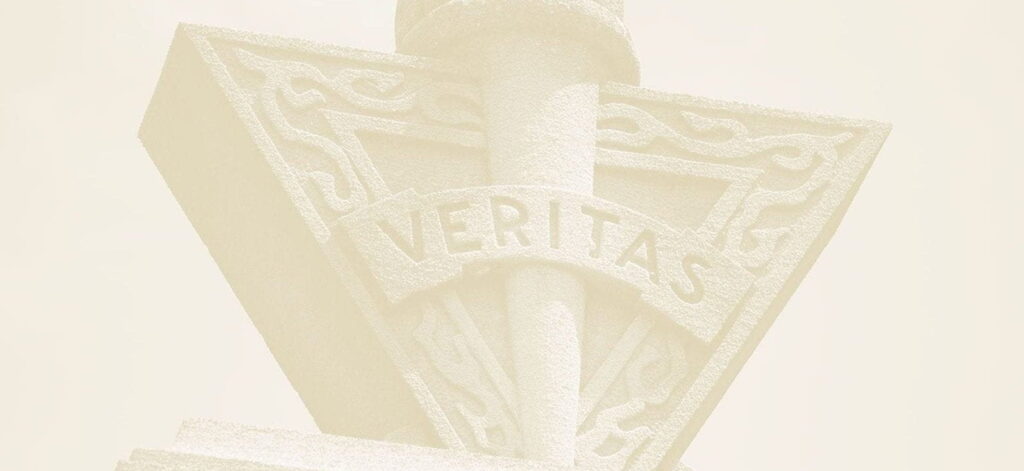 What You'll Study
The Bachelor of Science in nursing degree requires 22 nursing and health sciences courses for 76 credits, including nine clinicals for 35 credits. Additional classes will satisfy the college's liberal arts core and allow students to complete Development of Western Civilization, PC's signature academic program. Coursework is designed to provide an innovative educational experience for students and graduates to share the global mission of Providence College with the world community and its diverse populations.
Selected courses
Equity in Healthcare
Microbiology for Health Professional with Lab
Mental Health Nursing I
Obstetrics and Newborn Nursing with Clinical
Med-Surg Nursing with Clinical
Pediatric Nursing with Clinical
Critical Care Nursing
Community/Public Health Nursing with Clinical
NCLEX Exam Prep
Outcomes
Upon successful completion of the bachelor of science in nursing program, graduates will be eligible to enter professional nursing practice as registered nurses after earning a successful score on the National Council Licensure Examination for Registered Nurses (NCLEX-RN). They will also be well-prepared for advanced study in nursing at the graduate and doctoral level.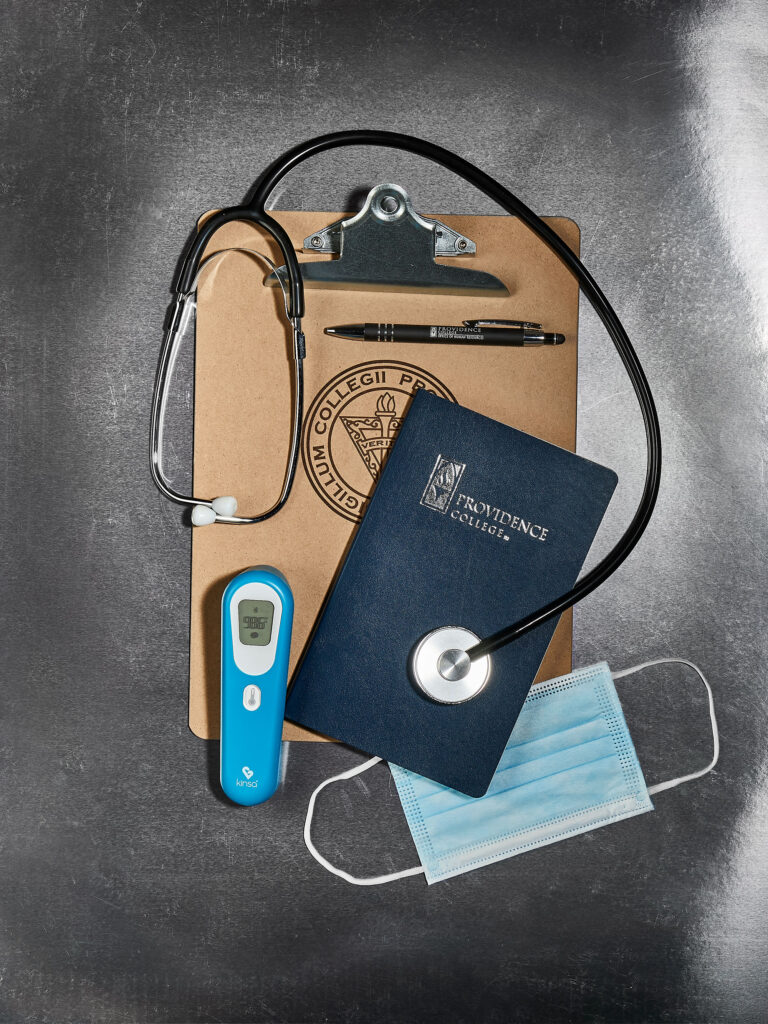 Facilities
In fall 2023, Providence College will embark on one of the largest construction projects in its 105-year history. Set to open in winter 2025, the 100,000 square foot building will house the newly established School of Nursing and Health Sciences.
The state-of-the-art structure will transform East Campus and be a destination for the entire community. The sprawling, five-level building features high-tech teaching and learning environments for clinical nursing simulation, anatomy and physiology, and academic spaces to support engaged student learning. The building will also include tutoring and study spaces, faculty offices, a chapel, dining facilities, and additional resources to support student success inside and outside of the classroom.