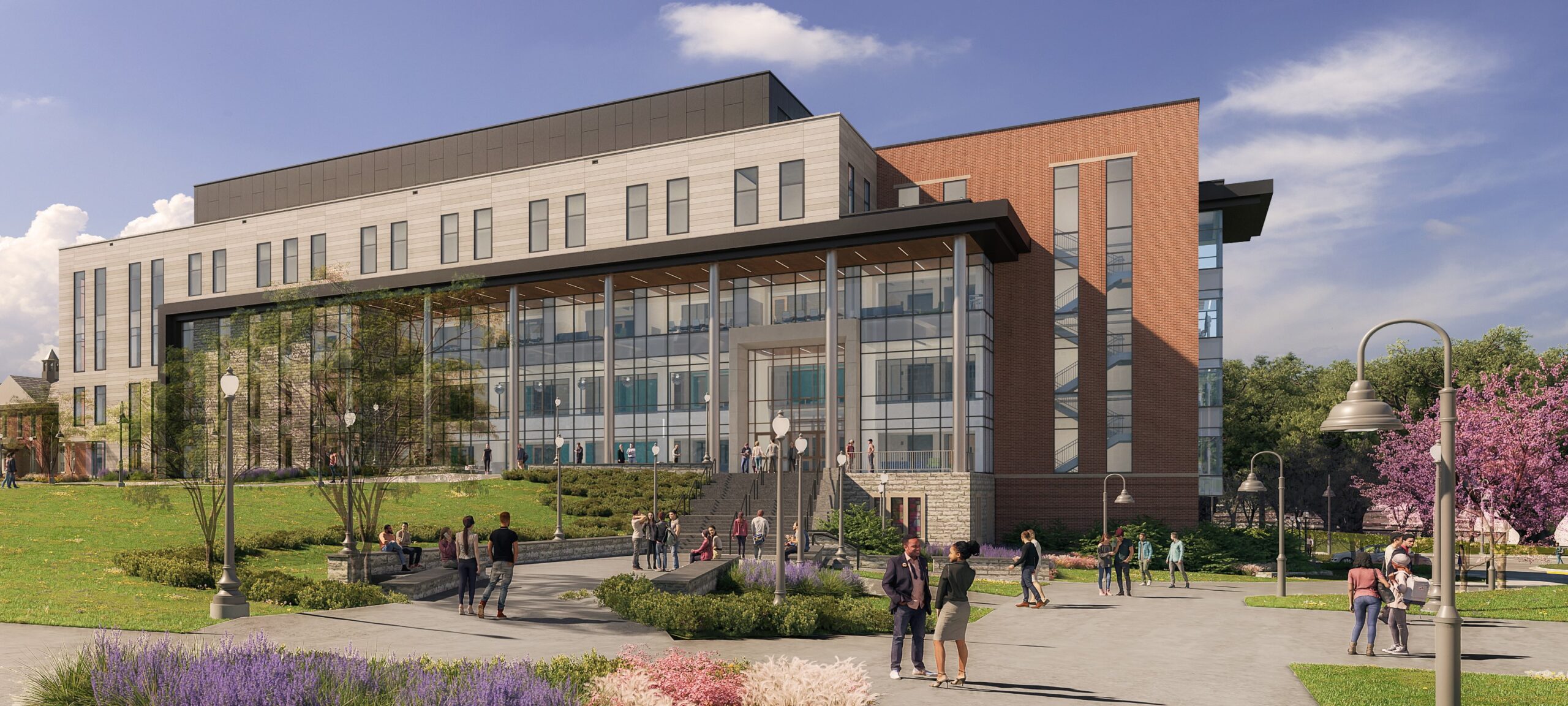 School of Nursing and Health Sciences
The School of Nursing and Health Sciences produces skilled, empathetic, committed healers, educators, researchers, and health professionals who will have a profound impact on promoting equitable health and human dignity for all people.
Our graduates stand out for their tangible training and critical thinking skills — derived from a well-rounded education rooted in the liberal arts and Catholic and Dominican values.
Programs like nursing and health sciences, which focus on the care of others, respect for the dignity of every person, and the importance of service to God and neighbor, flow naturally from and support the Catholic and Dominican mission of Providence College.
– College President Rev. Kenneth R. Sicard, O.P. '78, '82G
WHAT SETS PC APART
The School of Nursing and Health Sciences is built on PC's strong liberal arts heritage, which leverages excellence in the sciences and a distinctive core curriculum.
The integration of Catholic and Dominican teachings creates a distinctive, holistic, and human approach to educating future health care professionals.
Programs focus on the care of others. Access to quality healthcare is a growing challenge for PC's neighbors throughout Rhode Island, New England, and beyond. A respect for the dignity of every person supports the College's Catholic and Dominican mission.
JOB MARKET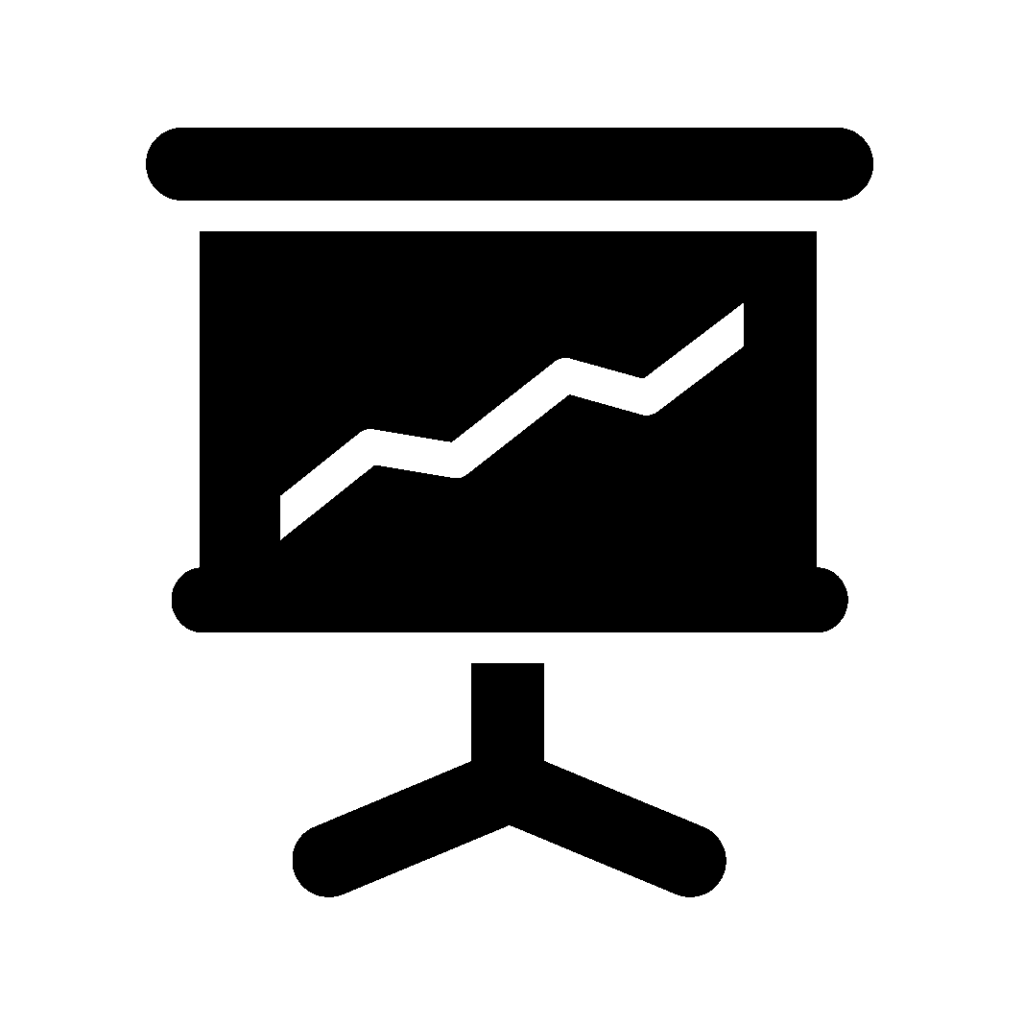 High Demand
Nursing shortages are projected extending to 2030 and beyond, requiring 200,000 new nurses to be hired each year.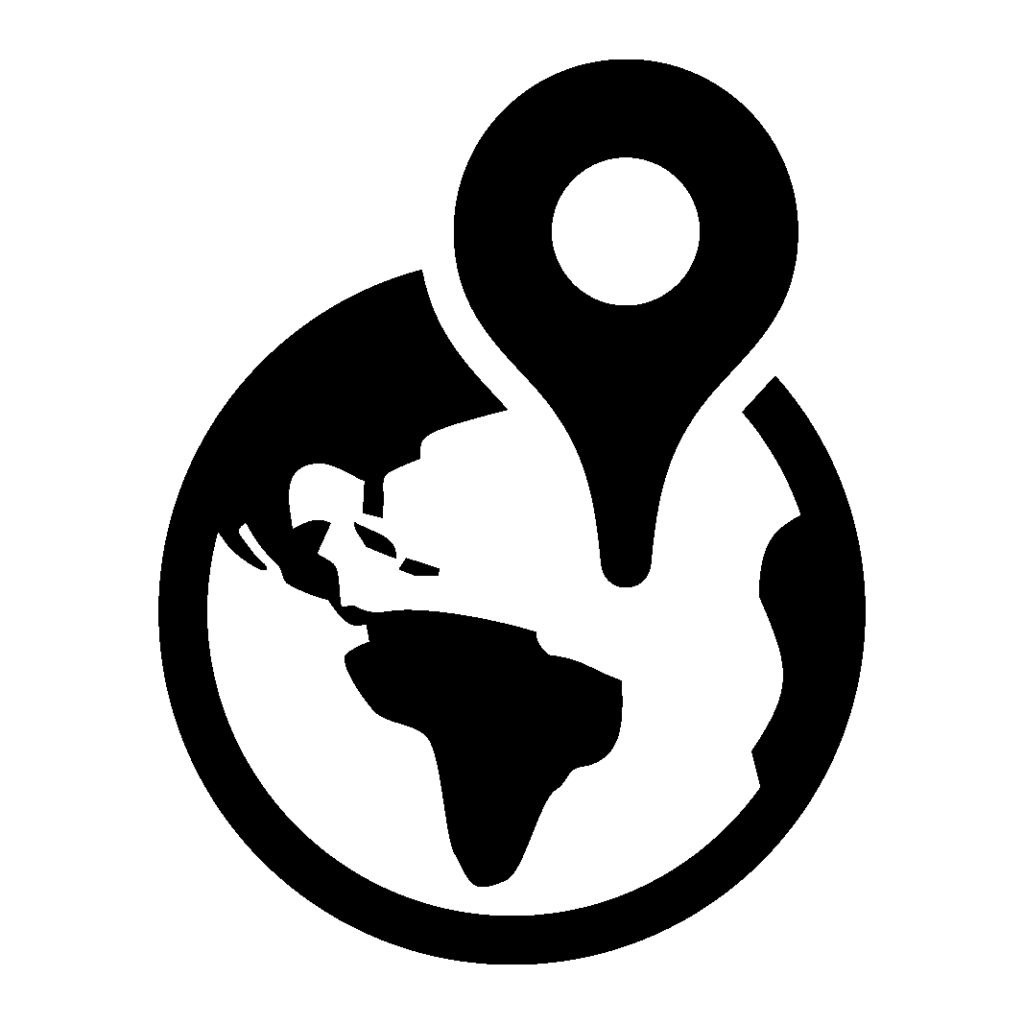 Regional Needs
Health science-related jobs requiring a B.S. or M.S. degree are growing at and above the average for New England plus New York and New Jersey.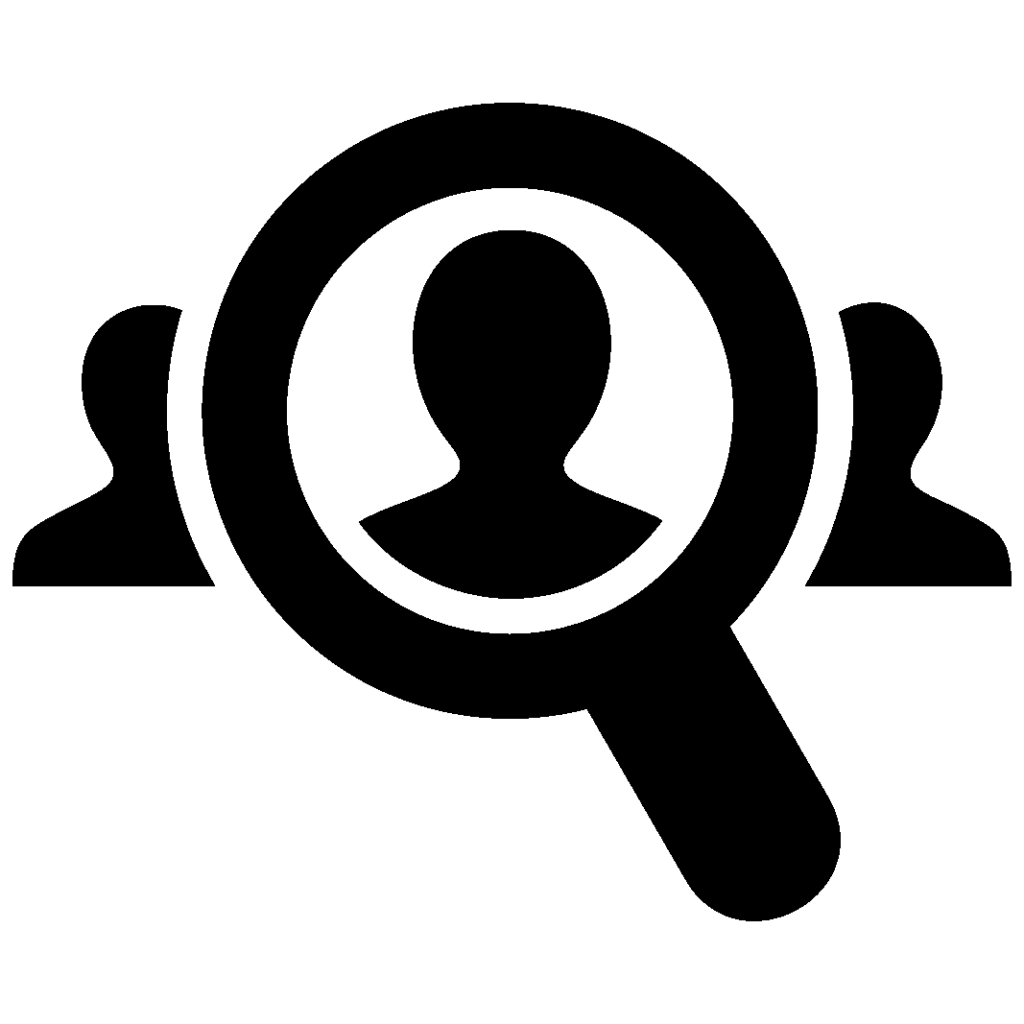 Shrinking Workforce
More than one-fifth of all nurses report that they plan to retire from nursing over the next five years.
New Learning Spaces for Nursing and Health Sciences
Now Open: High-tech labs for clinical simulation, anatomy and physiology, and academic spaces to support engaged student learning.
The Learning Labs, located on the fourth floor of the college's Feinstein Academic Center, will serve as the interim academic hub for the School of Nursing and Health Sciences. In addition to state-of-the-art labs, the newly redesigned facility will feature tutoring and study spaces, faculty offices, and additional resources to support student success inside and outside of the classroom.
This fall, the college broke ground on its permanent home, the Ben Mondor Center for Nursing and Health Sciences. PC has hired SLAM, the same architectural firm that designed the award-winning Science Complex and the Ruane Center for the Humanities, to develop the 125,000 sq. ft. building. The design will feature the latest teaching-learning, research, and innovation facilities and equipment.
NURSING AND HEALTH SCIENCES STORIES
Contact Us
Questions regarding Admission? Please email pcadmiss@providence.edu.