Site Home
>
Health Sciences at Providence College
Health Sciences at Providence College
What are Health Sciences?
Health Sciences is a diverse area of study involving a variety of disciplines that contribute to the science and practice of healthcare. It includes the study and application of natural sciences, human anatomical and biological systems, psychology and behavioral health, humanities, data science, medical technology, and more. Students with a degree in health sciences are prepared for careers that involve occupations related to achieving, restoring, and sustaining optimal health and well-being across the lifespan.
Why Study Health Sciences at Providence College?
Grounded in the liberal arts and embedded in Providence College's Catholic and Dominican tradition, the bachelor of science in health sciences (BSHS) degree program offers a rigorous academic curriculum that will prepare students for a wide range of careers in the health professions. The BSHS degree program will be particularly appealing to students with interests in clinically related patient care, community and public health, clinical research, health services, health education and promotion, and more.
Learn More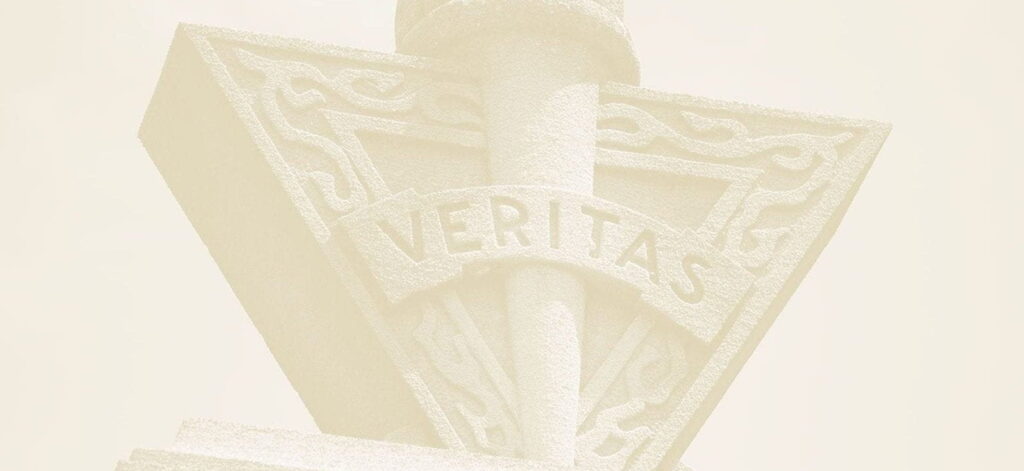 What You'll Study
The major in health sciences requires 16 health science courses for 52 credits. Additional classes will satisfy the college's liberal arts core curriculum and allow students to complete the two year Development of Western Civilization requirement, PC's signature academic experience. Students in the BSHS degree program will apply their classroom knowledge to real-world experiences in a variety of settings under the supervision of practicing healthcare clinicians, public health professionals, clinical or faculty researchers, and others in their respective fields of interest. All students will be required to complete an internship or choose a directed capstone study option.
Potential Courses
Anatomy & Physiology
Equity in Healthcare
Careers in Health Sciences
Global Public Health
Microbiology for Health Professional
Principles of Epidemiology
American Healthcare System
Health Information Systems
Outcomes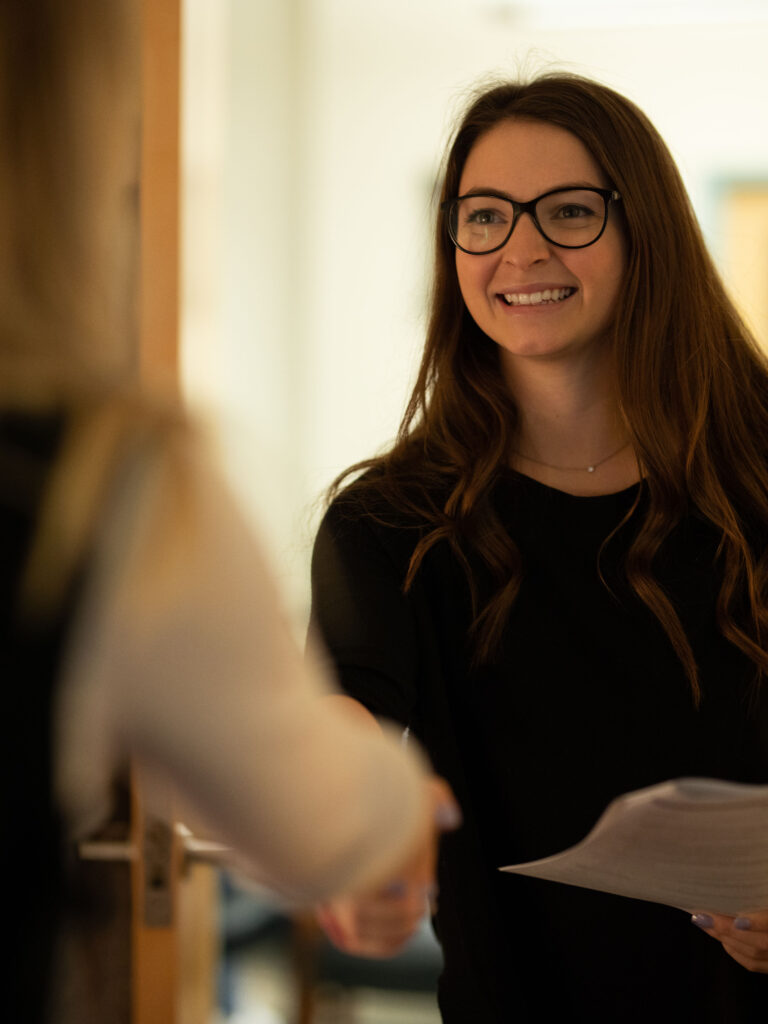 Providence College's interdisciplinary approach to health sciences stands apart. PC's rich liberal arts core and Catholic and Dominican tradition will prepare students for careers in a wide range of fields related to health, wellness, and healthcare, as well as for graduate study in nursing, physical therapy, speech pathology, laboratory technicians, occupational therapy, dietetics, and other clinical and non-clinical careers. Regardless of the role students choose in the healthcare system, PC's health sciences students will graduate prepared to deliver healthcare with empathy and compassion.